Thanks so much to everyone who applied to perform; we wish we could have picked you all! We had to consider available venues, audiences, and funding sources. We ended up with an impressive selection of shows using hand puppets, marionettes, shadow puppets, black light puppets, a crankie, rod puppets, and tabletop puppets. You'll see:
Thursday Evening:
A traditional Turkish shadow show by Ayhan Hulagu
A Day of the Dead story by Mexican puppeteer Eli Portugal

Music and divine silliness by Quintron and Miss Pussycat 
Friday:
A black light science show by ZPuppets Rosenschnoz
A beautiful, thought-provoking European style show by Brianimations Living Entertainment
A doggie circus marionette show by Simpich Showcase Marionette Theater
A late evening Puppet Slam
Saturday:
Family shows in an outdoor park setting by Calliope Puppets, Parasol Puppets, Cooperfly Puppets, Piccadilly Puppets, and Miss Pussycat
Latino music on the street
Red Herring Puppets with a moving family story about a Jewish Cantor told by his granddaughter
Sunday Morning:
A brand new show by Kurt Hunter Marionettes
You'll see all of the shows together with their intended audiences: school shows with classes of school kids, family shows with children and parents, and adult shows with other adults. Venues include a 1910 opera house/movie theater, a state-of-the-art high school auditorium, a charming downtown pocket park, and a church hall with a stage. Because West Liberty has a puppetry center, local residents are well schooled and interested in puppetry and excited to host this festival. You'll see locals at all of the shows.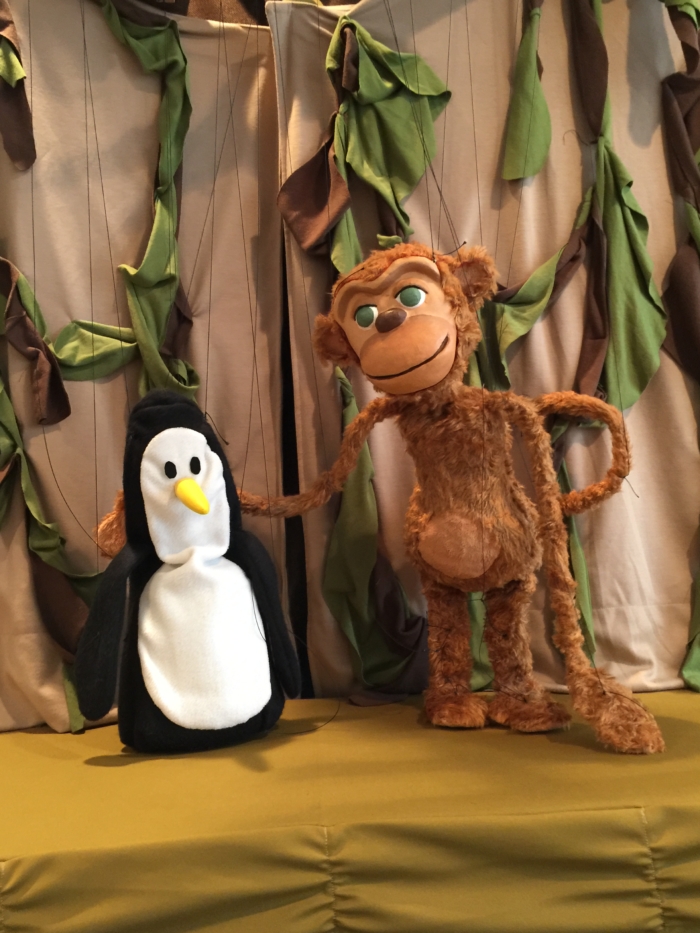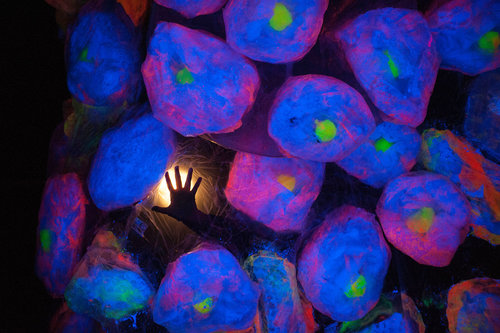 Fill out and submit the form below, or download and print the form, and mail it to the Artistic Director:
Pam Corcoran
7882 Rolling Hills Rd
Custer, WI 54423
Performance Proposal